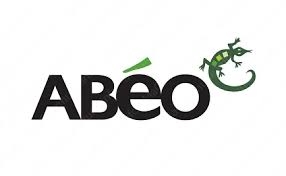 ABEO est un acteur mondial majeur dans le domaine des équipements sportifs et de loisirs.
ABEO is one of the world's leading players in the sports and leisure equipment sector.

AIR FRANCE INDUSTRIES / KLM ENGINEERING & MAINTENANCE
Maintenance of aircraft, engines and aeronautical equipment.

AP-HP
Paris University Hospital Tech Transfer Office R&D agreements - Licensing Biotechnologies and drugs All areas related to health

AREVA
Orano (formerly Areva) is a French multinational in the energy sector, working mainly in the nuclear business.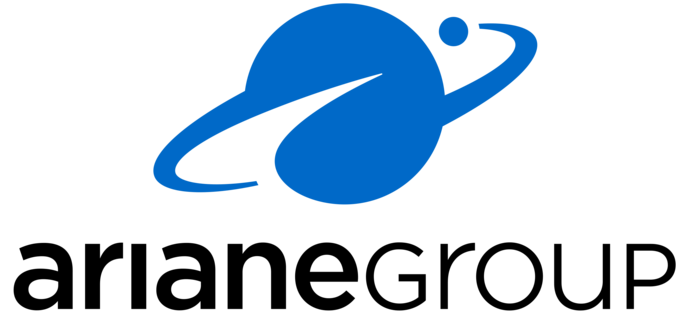 ARIANE GROUP
Ariane Group, leader space transportation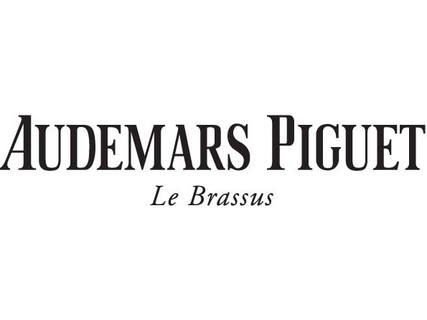 Audemars Piguet
REsponsable recherche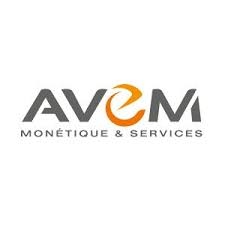 AVEM Groupe
AVEM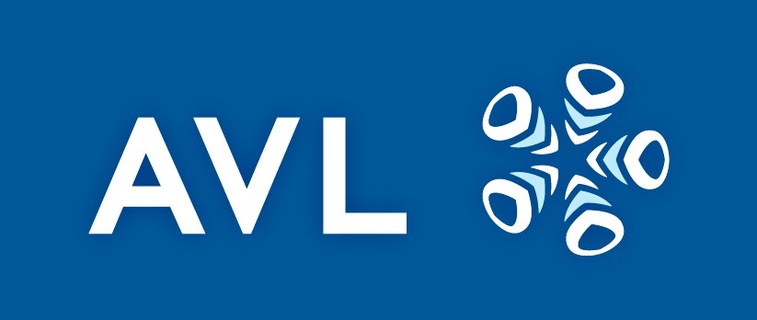 AVL France SAS
AVL List is the world's largest independent company for development, simulation and testing technology of powertrains (hybrid, combustion engines, transmission, electric drive, batteries and software) for passenger cars, trucks and large engines. Scope: development, instrumentation, simulation.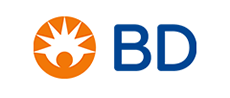 BD (Becton Dickinson)
Innovation and Product Development in MedTech.

BNP Paribas
Banking Finance

Boehringer Ingelheim
Innovative medicines for people and animals have for more than 130 years been what the research-driven pharmaceutical company Boehringer Ingelheim stands for. Boehringer Ingelheim is one of the pharmaceutical industry's top 20 companies, and second largest animal health business in the world

BOLLHOFF
International family group expert in assembly and assembly techniques - Strategic partner of the innovative industry.

BOMARE COMPANY
Manufacture ,distribution of electronic products, domestic, scientific appar, aeronautics, aerospace, automobile, telecom and renewable energy. Our cooperation is either the purchase of patents, joint venture, or partnership. Distribution at Algérien,europe, African market,in ODM OEM or our brand.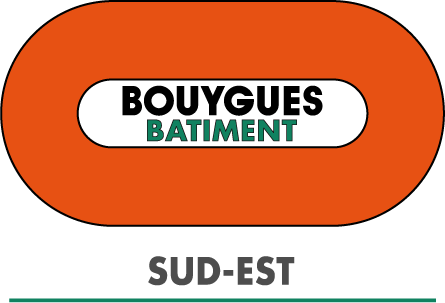 Bouygues Bâtiment Sud-Est
Construction of industrial buildings

Böllhoff
Groupe international familial expert en techniques d'assemblage et de montage – Partenaire stratégique de l'industrie innovante.
Cadence Design Systems
Electronic Design Automation software, IP, Verification hardware systems and services

Crédit Agricole/CATS
The Crédit Agricole Group is a pioneer in banking innovation and a model of proximity serving its 52 million customers in 52 countries. Since 1885, he has been carrying a powerful spirit of solidarity linked to his mutual identity.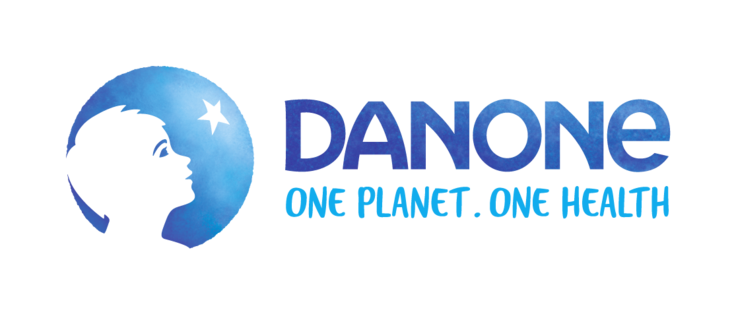 DANONE
RESEARCH CENTER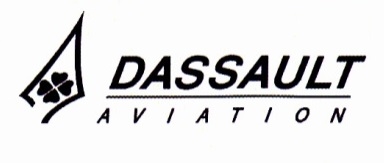 DASSAULT AVIATION
Systems Divison Research and Innovation activities manager

DECATHLON
Design and sale of sports products.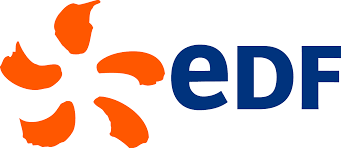 Responsable de la mission Ventes et développement EDF DIPNN DT (Nucléaire)
International development And co-organizer of the nuclear valley digital commission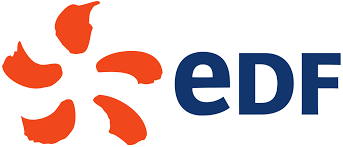 EDF
power generation, transmission and marketing

Enedis
Électricity Networks management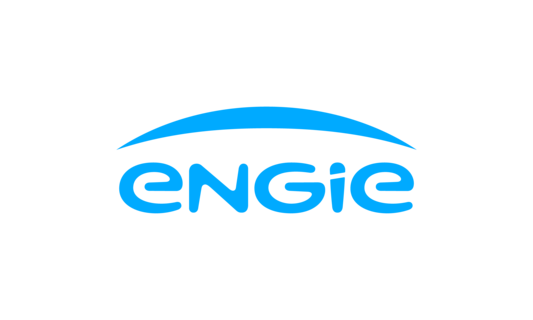 ENGIE
ENGIE is a global energy and services group, focused on three core businesses: low-carbon energy generation, primarily based on natural gas and renewable energy, global networks and customer solutions.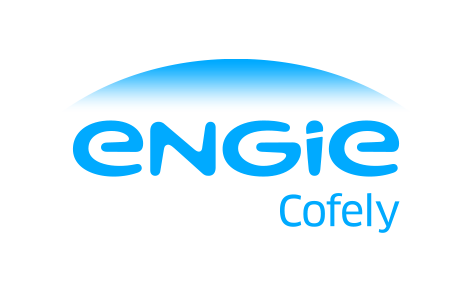 ENGIE COFELY Belgium
Industrial maintenance Industrial chime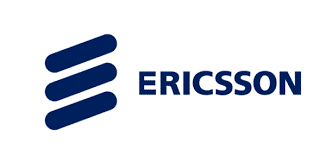 Ericsson
Leader in communication and connectivity solutions for telecom operators and industry players.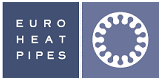 Euro Heat Pipes
Thermal management of space products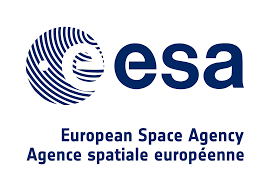 EUROPEAN SPACE AGENCY - ESA / ESTEC
Engineering development of space systems.
EXAVISION
Exavision designs and produces optronic systems resistant to high pressures (100 bar), extreme temperatures (-30 ° C / + 400 ° C), shock and vibration, but also strong ionizing radiation, acid vapors, etc ... but also digital data processing software.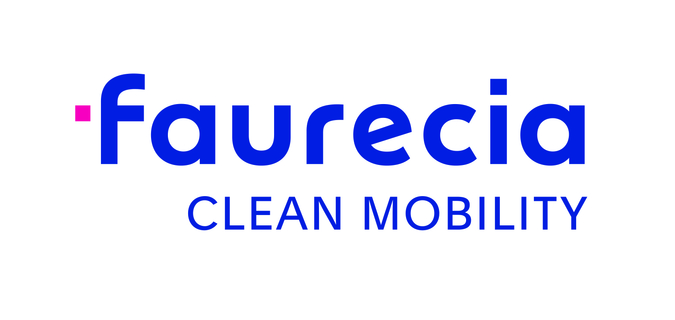 Faurecia
Automotive Supplier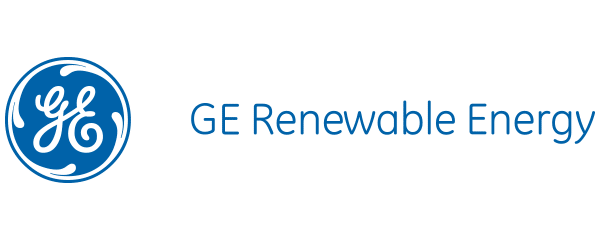 GE RENEWABLE
GE RENEWABLE specializes in the development and manufacture of Hydro-electric turbine. We developed also an end to end digital platform to collect, share interpret and visualize valuable information concerning the lifetime of our equipments.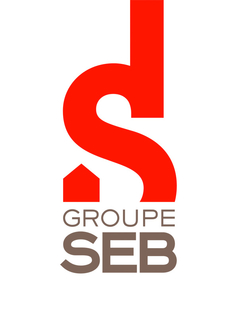 GROUPE SEB
Small Domestic Appliance : technologies : sensors ,batteries , robotics , IoT , UI , digital services , IA , digital ontology, smart motors , smart power , Food sciences , nutrition , data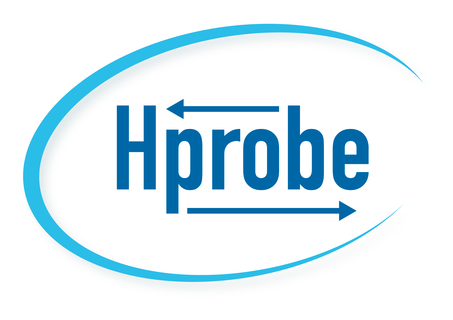 HPROBE
Manufacturer of testers under magnetic field for semiconductors devices using magnetic materials (MRAM, TMR-sensors, passive components, ...)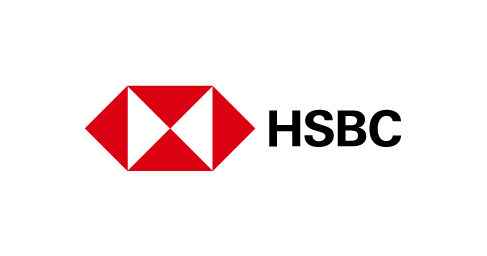 HSBC FRANCE
Bank

Concepteur et fabricant de composants d'automatisation Français
Automation components (Automation & Control, Motion, Switches and Position Sensors, Cockpit Controls and Electrical Protection). Industry, Aerospace, Defense Crouzet is an InnoVista Sensors ™ company.

LG Technology Center Europe
LG Technology Center Europe is creating collaborations between European tech companies and Korean LG R&D teams. Our tasks consist of scounting, partner & project management as well as strategic investment.
LVMH Recherche
Cosmétique.

MAGNA
2nd largest supplier of car manufacturers in the world. Specialist in automobile construction and vehicle production. Automotive complete vehicle engineering.

MBDA
Industry
MEDTRONIC - SOFRADIM PRODUCTION
Our site in Trévoux (300 people) is a R&D & production center in the field of inguinal and ventral hernia treatment. Beyond the products, innovation focuses on the optimization of the patient journey for general & digestive surgeries, in particular by digital solutions.
Methode Electronics
Manufacturer of Power Products

MICHELIN
Michelin is a French tire manufacturer. Its products are intended for all types of vehicles: automobiles, trucks, two wheels, airplanes, civil engineering and agricultural machinery.

MTA Spa
Automotive supplier in Electronic with the production of Cluster, ECU, display, IVI system & connectivity Automotive supplier in Electro-mechanic component such as Fuse & Relay Box, Fuse, PDU etc.

The French Aerospace Lab
ONERA's mission is to develop and guide research in the aerospace field, to ensure the national and international dissemination of the results of this research and to promote its development by the aerospace industry.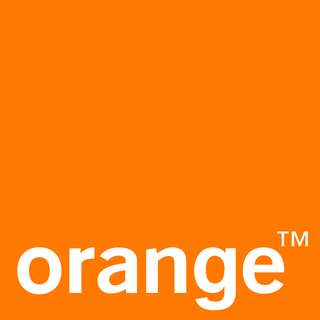 Orange, opérateur télécom multi-services, sélectionne des start-up prometteuses sur le sillon alpin
Multi-service telecom operator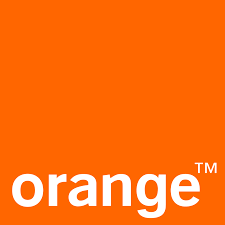 Orange
Telecommunications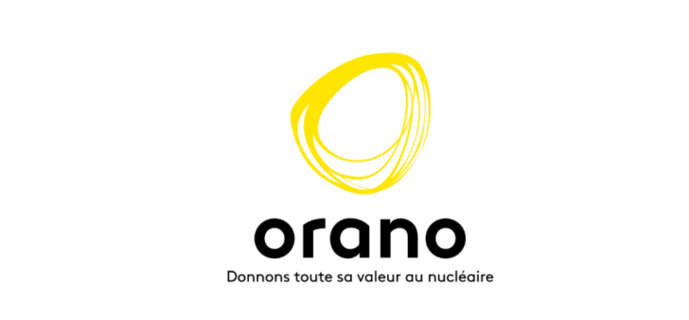 AREVA INNOVATION PME - NEW AREVA
AREVA changes its name and becomes orano. Orano provides its customers with solutions to produce electricity with less CO2.

PTV GROUP
The world's leading technology to plan and optimise the movement of people and goods. Smart software for the future of mobility. We help cities, companies and people save time and money. Be it optimising routes, simulating virtual scenarios, modelling city networks or predicting traffic flow