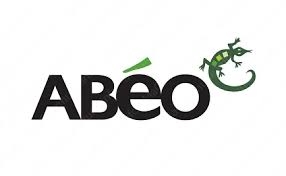 ABEO est un acteur mondial majeur dans le domaine des équipements sportifs et de loisirs.
ABEO is one of the world's leading players in the sports and leisure equipment sector.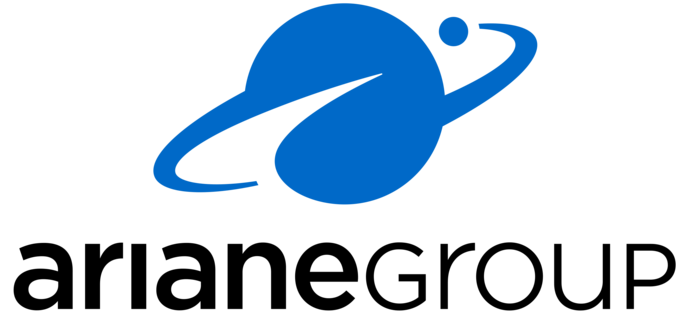 ARIANE GROUP
Ariane Group, leader space transportation
Project Director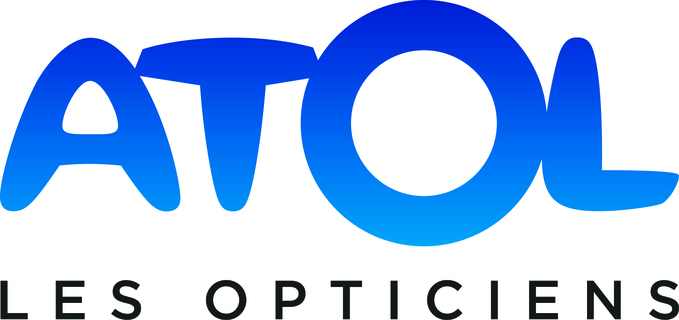 ATOL, les opticiens
Retail
R&D Manager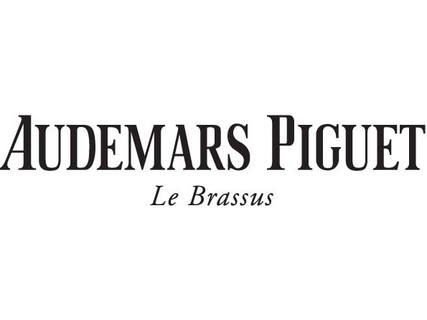 Audemars Piguet
REsponsable recherche
Innovation Manager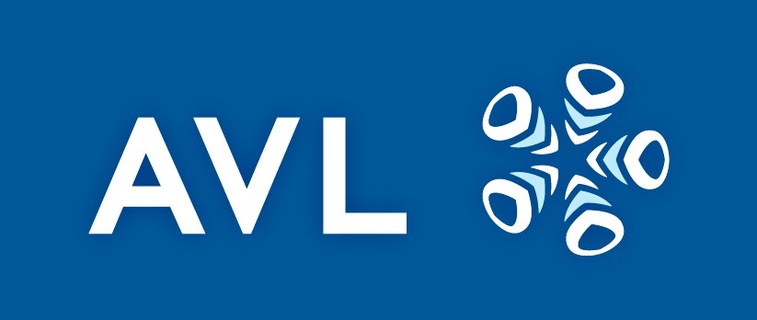 R&D, testing and simulation solutions for mobility
AVL List is the world's largest independent company for development, simulation and testing technology of powertrains (hybrid, combustion engines, transmission, electric drive, batteries and software) for passenger cars, trucks and large engines. Scope: development, instrumentation, simulation.
Sales Manager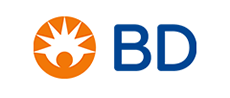 BD (Becton Dickinson)
Innovation and Product Development in MedTech.
R&D Director

BioMérieux
Vitro-Diagnostics
Open Innovation Manager

Boehringer Ingelheim
Innovative medicines for people and animals have for more than 130 years been what the research-driven pharmaceutical company Boehringer Ingelheim stands for. Boehringer Ingelheim is one of the pharmaceutical industry's top 20 companies, and second largest animal health business in the world
Industrial Director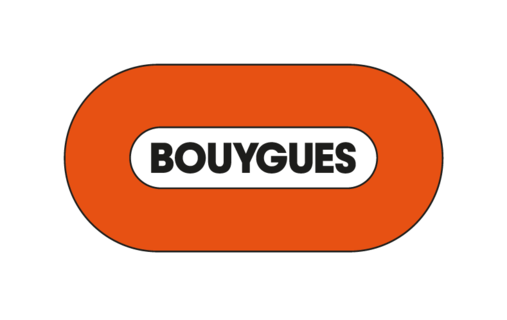 BOUYGUES
.
Innovation Manager

Böllhoff
Groupe international familial expert en techniques d'assemblage et de montage – Partenaire stratégique de l'industrie innovante.
R&D Engineer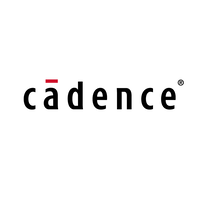 Cadence Design Systems
Electronic Design Automation software, IP, Verification Hardware Systems & Services
Cusomer Support Manager

Cadence Design Systems
Electronic Design Automation
Technical Sales Engineer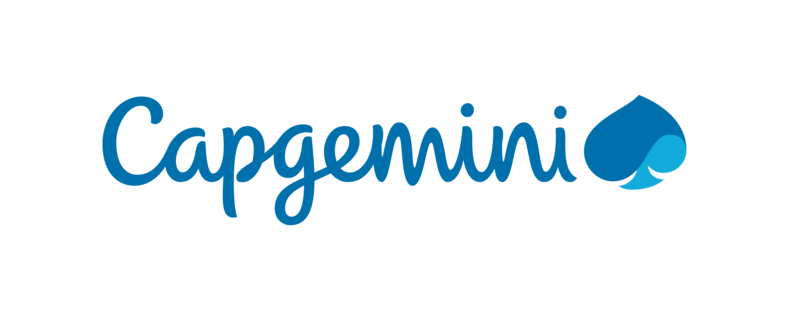 CAPGEMINI
Digital Services Company. Jean-Christophe DENIS Engagement & Innovation Director Cloud Infrastructure Services Projects & Consulting CAPGEMINI Outsourcing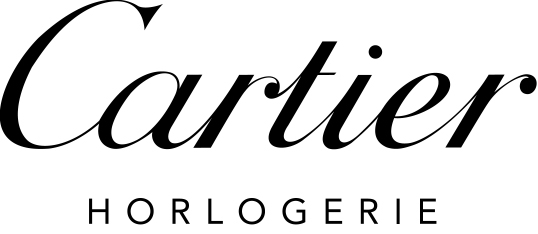 Cartier Horlogerie
Technical and technological innovation for new watches. Design, development and production; mostly limited series. We develop and look for solutions to be adapted to Watchmaking constrains. This to serve new esthetics.
R&D Manager

Cisco Systems France
Cisco is the worldwide leader in IT and networking. We help companies of all sizes transform how people connect, communicate, and collaborate
Innovation Manager
CNRS / POLE EMPLOI
accompagnement des contractuels organisation d'événements,forum docteurs
Project Manager
COMMERCY ROBOTIQUE
Constructeur de solutions de soudage robotisé
Division Director

Crédit Agricole/CATS
The Crédit Agricole Group is a pioneer in banking innovation and a model of proximity serving its 52 million customers in 52 countries. Since 1885, he has been carrying a powerful spirit of solidarity linked to his mutual identity.
IT Project Manager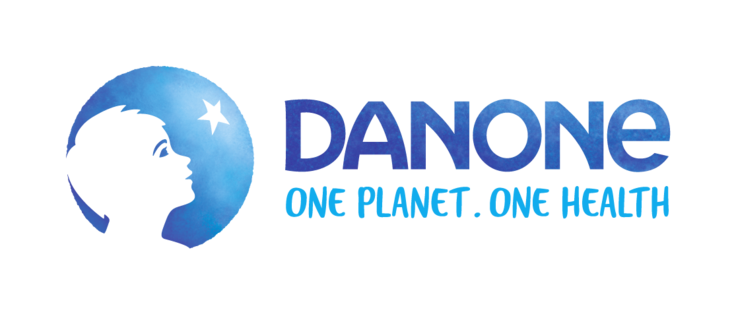 DANONE
RESEARCH CENTER
Head of R&D Project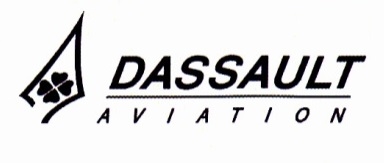 DASSAULT AVIATION
Systems Divison Research and Innovation activities manager
R&D Manager

DECATHLON
Design and sale of sports products.
Division Director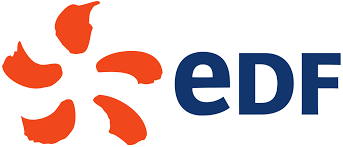 EDF
power generation, transmission and marketing
Open Innovation Manager
EDF
Production, conception, distribution
Sales Assistant

Enedis
Électricity Networks management
Open Innovation Director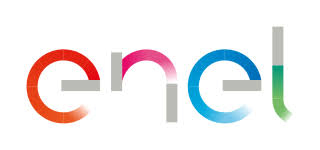 ENEL GROUP
We are a multinational energy company and one of the world's leading integrated electricity and gas operators. We work in 34 countries across five continents, With almost 73 million end users around the world and 69,000 people
Open Innovation Manager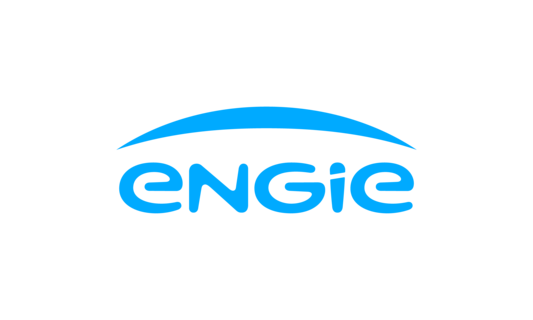 ENGIE
ENGIE is a global energy and services group, focused on three core businesses: low-carbon energy generation, primarily based on natural gas and renewable energy, global networks and customer solutions.
Open Innovation Manager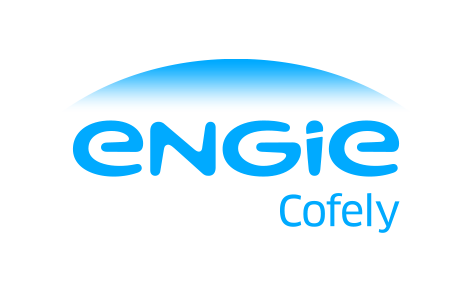 ENGIE COFELY Belgium
Industrial maintenance Industrial chime
Maintenance Engineer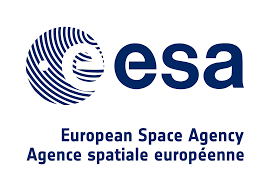 EUROPEAN SPACE AGENCY - ESA / ESTEC
Engineering development of space systems.
Quality Engineer
EXAVISION
Exavision designs and produces optronic systems resistant to high pressures (100 bar), extreme temperatures (-30 ° C / + 400 ° C), shock and vibration, but also strong ionizing radiation, acid vapors, etc ... but also digital data processing software.
Sales Manager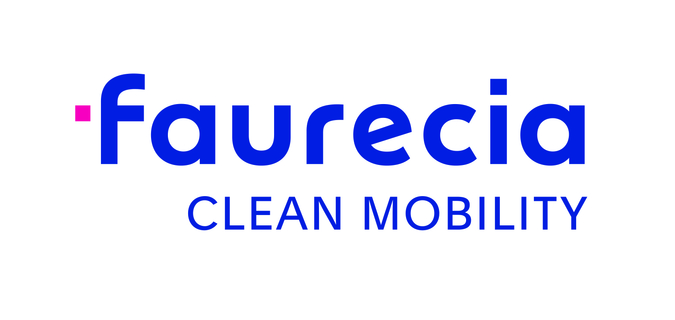 Faurecia
Automotive Supplier
Open Innovation Manager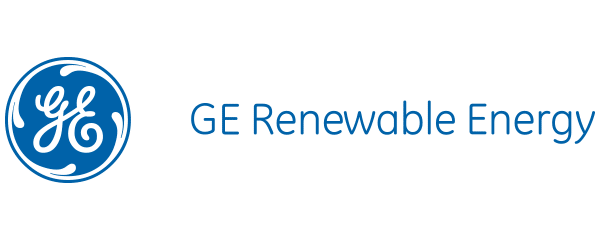 GE RENEWABLE
GE RENEWABLE specializes in the development and manufacture of Hydro-electric turbine. We developed also an end to end digital platform to collect, share interpret and visualize valuable information concerning the lifetime of our equipments.
R&D Manager

GOODYEAR
Tire manufacturing.
Open Innovation Director
Groupe La Poste
Opérateur de services de proximité, logistique, livraison, Banque, Réseau de proximité, numérique
Harmonie Mutuelle
1ère Mutuelle santé de France
Innovation Director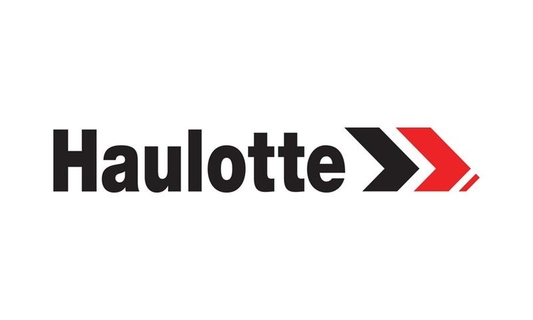 Haulotte
Producer of elevators of people and load.
Innovation Manager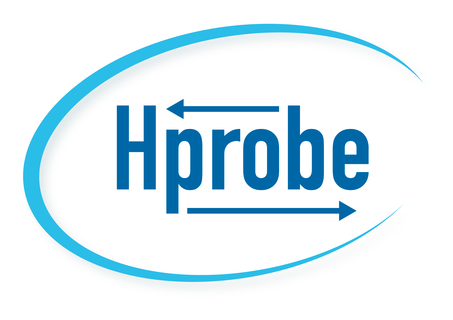 HPROBE
Manufacturer of testers under magnetic field for semiconductors devices using magnetic materials (MRAM, TMR-sensors, passive components, ...)
CEO / Chief Executive Officer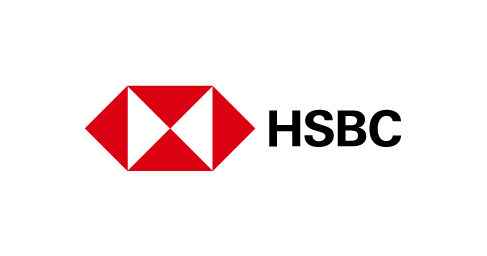 HSBC FRANCE
Bank
Sales Manager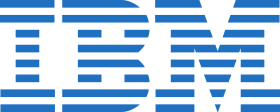 IBM
IoT
Founder

Concepteur et fabricant de composants d'automatisation Français
Automation components (Automation & Control, Motion, Switches and Position Sensors, Cockpit Controls and Electrical Protection). Industry, Aerospace, Defense Crouzet is an InnoVista Sensors ™ company.
Innovation Director

La Poste
Services
Executive Officer

LG Technology Center Europe
LG Technology Center Europe is creating collaborations between European tech companies and Korean LG R&D teams. Our tasks consist of scounting, partner & project management as well as strategic investment.
Open Innovation Manager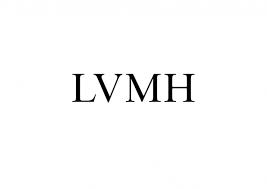 LVMH Recherche
Cosmétique.
Open Innovation Manager

MAGNA
2nd largest supplier of car manufacturers in the world. Specialist in automobile construction and vehicle production. Automotive complete vehicle engineering.
R&D Director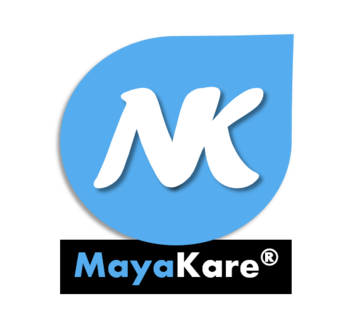 MAYAKARE
Mayakare is the only independent third party agency (OTI) of assessment and valuation of the medical device sector (Medtech)
President

MBDA
Industry
Senior Project Engineer
MEDTRONIC - SOFRADIM PRODUCTION
Our site in Trévoux (300 people) is a R&D & production center in the field of inguinal and ventral hernia treatment. Beyond the products, innovation focuses on the optimization of the patient journey for general & digestive surgeries, in particular by digital solutions.
Searcher

Methode Electronics
Manufacturer of Power Products
Sales Manager

MICHELIN
Michelin is a French tire manufacturer. Its products are intended for all types of vehicles: automobiles, trucks, two wheels, airplanes, civil engineering and agricultural machinery.
Deputy General Director