4D-Virtualiz
3D, HIL and real-time simulation for autonomous vehicle, robotic and drones. Objective: Test & Develop your perception and control algorithms, train your AI, develop and test your HCI. All our simulations are virtual / real Plug&Play!
ABDESIGNER
AB DESIGNER is an agency of design and innovation produced by the uses. For more than 20 years, we have supported Start'Up and regional and international industrial companies in the development of their know-how and the development of their successes today and tomorrow.
ACTI'ENERGY
Mechanical Design & Engineering, Control & Instrumentation for industrial tooling, Manufacturing & Machining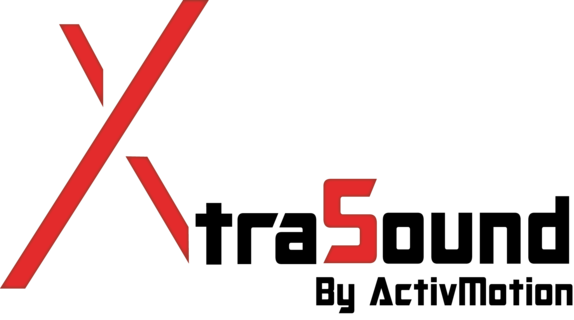 ActivMotion
Make digital more accessible to forget it! XtraSound is an extra auricular wireless earphone offering a new sound experience. XtraSound makes it possible to stay connected with both the phone and the environment, while keeping a natural sound and high audio quality. It is now seen as a jewel.
AirNodes
We help companies simplify their daily lives by adding intelligence to objects.

ALSIMA: Catalyseur Technologique
Alsima is the union of a team out of the ordinary, believing in innovation, who decided to boost the technological rise of industries. As a French expert in FDM additive manufacturing, Alsima offers three services: R&D, advanced training and sales of customized equipment.

Altair Engineering Fance
Altair is a global technology company that provides software and cloud solutions in the areas of product development, (HPC) and data intelligence. Altair enables organizations across broad industry segments to compete more effectively in a connected world while creating a a more sustainable future.
AnSem
Design Services and ASIC supply.

Aptasic SA
Test House with extended supply chain and services Aptasic as offers turnkey solutions to efficiently handle the ASIC supply chain. We supply wafers from world wide state of the art foundries. We probe the wafers and handle the back-end processes up to the delivery of good packaged ICs

Aquitaine Science Transfert (SATT Aquitaine)
Aquitaine Science Transfert is a French Technology Transfer Office dedicated to the economic valuation of patents based on public research technologies. We license disruptive and incremental innovations or help create technological startups. We are highly specialized and investing in projects in Aeronautics, Space, Defense and IT. Our portfolio encompasses a wide range of technologies from Laser and Photonics to Augmented Reality.
Arc en Ciel Serigraphie
Industrial Screen Printing: Man Machine Interface Manufacturer. Joint Cutting. Sensors realized by serigraphy. Plastronics: Functionalization of plastic surface by printing of electronic circuit on film, then thermoforming and injection
ASE Optics Europe
Optical engineering and design.

ASYGN
Asygn offers IC and PCB electronic solutions for high performance / low power sensor conditioning and wireless / batteryless data transmission. Asygn's offer includes design services and its own product portfolio.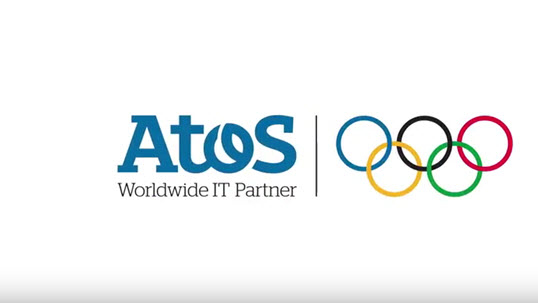 ATOS
We are an international leader in digital transformation with a turnover of nearly 13 billion euros and more than 100,000 employees in 73 countries. The Group is the global IT partner for the Olympic and Paralympic Games.
AVNIR ENERGY
Mechanical engineering for the energy sector. Technical assistance, studies, simulations, tests, seismic monitoring systems, ground vibration. Advanced monitoring systems. Wireless and radio frequency communication device.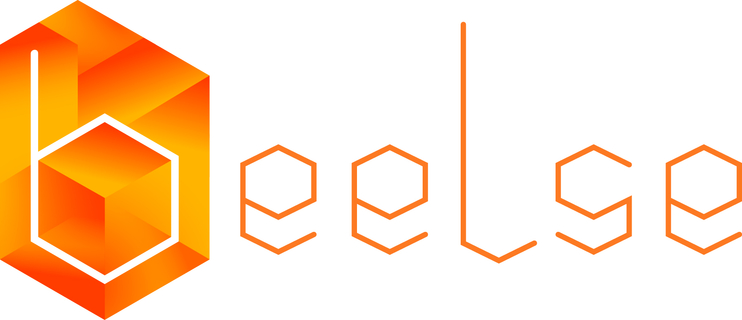 BEELSE
Beelse provides to all industries the ability to use the additive manufacturing technologies as a tool for production and bring them to the new age of the Cloud Manufacturing
CADREdeVIE
IT services. Customers = banks (BNPParibas, Cofidis, ...) retail (Leroy Merlin, ...), and energies / utilities (under NDA to date) Commitment and loyalty of the 12% of customers of these major brands who are preparing to move. APIs and data + consulting (set up)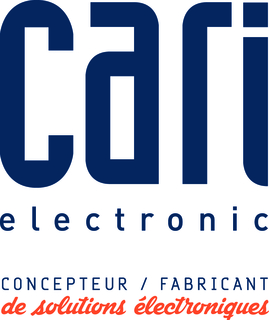 Cari-Electronic
As designer / manufacturer of electronic systems, CARI Electronic covers a various range of benefits: from the design study to the manufacturing of small series of PCBA, wire harnesses and embedded electronic subassemblies.
CARNOT LSI - Big data, Modélisation, Simulation, Intelligence Artificielle
The Carnot Institute Software and Intelligent Systems brings together 10 Grenoble laboratories experts in digital technology and offers R & D support incorporating the latest technologies from these technologies (IA technological bricks, computing services in..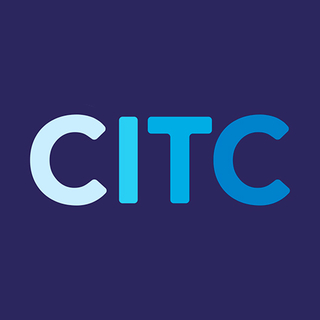 CITC
Open Innovation Centre on Chip Integration Technology. Advanced packaging & heterogeneous integration.
Clust Technologies
Clust is a professional document collection software. Aimed at SMEs and professionals simplifies and modernizes document collection.
Codeffekt
Digital Transition Operator.

COMSOL France
COMSOL is a simulation software publisher for design and research in companies, research laboratories and universities. COMSOL Multiphysics® is an integrated software environment for creating physics-based models and simulation applications.

Plasma-Based Etch and Deposition solutions for semiconductor and microelectronics industries
Microelectronics equipment manufacturer
DataGenius
Nous aidons nos clients à valoriser leurs données en les accompagnant dans leurs projets de Data Science et d'Intelligence Artificielle. Nous avons une approche sur-mesure avec en particulier une expertise poussée dans le traitement de données non-structurées (textes, audio, images, etc.).
EDITAG
EDITAG, fournisseur leader de technologies IoT industrielles (IIoT) LEAN, conçoit & offre des solutions clés en main sur la base de capteurs sans fil innovants (technologie hybride et modulaire mOOnTAG®) pour l'hyperlocalisation et l'optimisation en temps réel des flux industriels.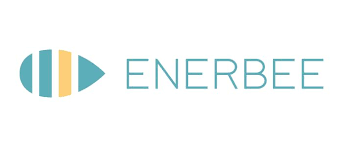 Enerbee
Founded in 2014 and based in Grenoble, Enerbee has developed an unprecedented power generation technology capable of delivering power from a wide range of motion. The added value of the company and to be able to deliver autonomous energy products and solutions.

Entreautre - Design experience
Entreautre design studio is specialised in industrial design and innovation. We help our client to develop their businesses, innovate and create meaningful product. Focusing on user experience, we use differents processes and tools to explore user needs and deliver functionnal innovations.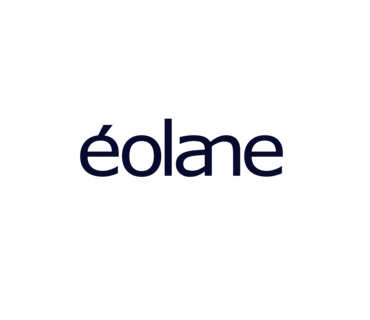 EOLANE
Industrial Services in Electronics and Connected Solutions: R & D, industrialization, production of complete electronic cards or subassemblies for the Industrial, Medical, Energy and Telecommunication markets.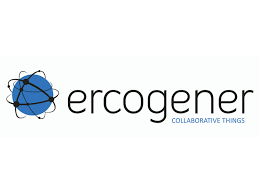 ERCOGENER
ercogener, is one of the leading companies in MtoM and IoT fields for more than 35 years. The company is specialized in intelligent communicating systems (RTC, ISDN, GSM, GPRS, GPS, CDMA, EDGE, 3G, HSDPA, 4G, LTE, LTE-M, SigFox, LoRa, NB-IOT).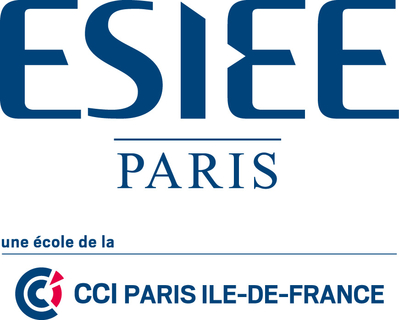 ESIEE Paris
ESIEE Paris, an engineer school in computer sciences, electronics & embedded syst managed by Chamber of Commerce and Industry Paris IdF has 650m² cleanrooms ISO 7 & 5 with >70 process equipments from front-end to back-end for pre-industrialization. 7 products, 3 industrial R&D engineers on site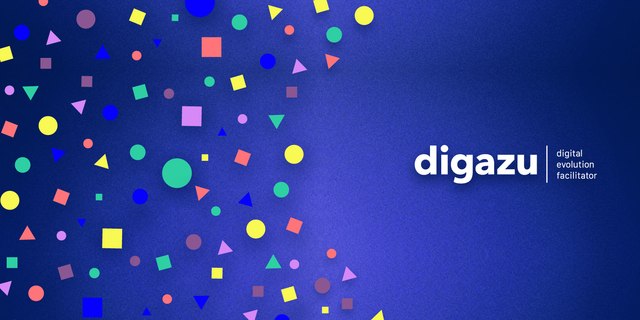 Digazu, la plateforme qui vous permet l'industrialisation et l'exploitation de vos données.
EURA NOVA est une société qui aide les enteprises à développer un avantage compétitif grâce à un meilleur usage de leur IT. Nous les aidons à exploiter leur données pour générer des services et produits à haute valeur ajoutée. digazu est une plateforme de données issue de nos 10 ans d'expertise.

EYESNAP
Image recogntion solutions for the Industry 4.0. EyeSnap is used by our customers for quality control and productivity gains in various operational tasks. As an example, we work with EDF to identify an industrial part number from a picture of the part taken with a dedicated mobile application.
FEALINX
Artificial intelligence solution editor PLM ERP CAD industrial solutions integrator, Augmented Reality. we support companies in their digital transformation project.

First Sensor
Reference in Industrial , Medical and Automotive markets We develop and produce standard products and sensor solutions We offer integrated development and manufacturing services ; E2MS (Electronic and Engineering Manufacturing Services.
Hamamatsu
Hamamatsu Photonics is a leading company of light technology and products. We design, manufacture and sell ...
HARDIS GROUP
Entreprise de services du numérique et éditeur de logiciels, Hardis accompagne ses clients dans leur transition digitale et omnicanale. Hardis les aide à transformer leur système d'information, leur supply chain et leur relation client pour créer de la valeur et gagner en performance opérationnelle
Hewlett Packard Enterprise
Nous aidons les clients à utiliser la technologie pour réduire considérablement le temps nécessaire pour transformer des idées en valeur. À leur tour, ils transforment les secteurs, les marchés et les vies. Plus d informations sur : https://www.hpe.com/fr/fr/about.html
HEXADRONE SAS
HEXADRONE
Development of mechatronic solutions in relation to the professional and military drone uses. Design and assembly of UAVs. Development of TUNDRA UAV, modular, multifunctional, up to IP55, awarded RED DOT Award 2018, suitable for defense, security, rescue and industry fields.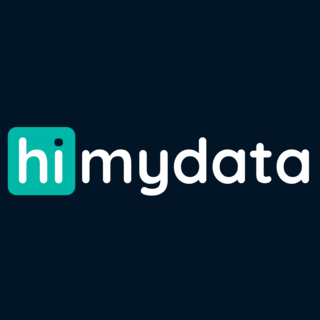 Himydata
Himydata développe un logiciel d'intégration - iPaaS visant à accélérer la livraison de services informatiques. Une plateforme unique et intuitive pour répondre aux enjeux de la gestion des données et des applications dans l'entreprise.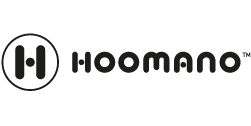 HOOMANO
Provider of innovative software technology "social brain" for social robots and interactive devices
Huawei Technologies France Research Center
Technology planning and cooperation.
ID3 TECHNOLOGIES
Created in 1990 in Grenoble, id3 Technologies grown in this high tech environment to become a well renown company specialized in electronic product design, biometrics solution and RFID expert.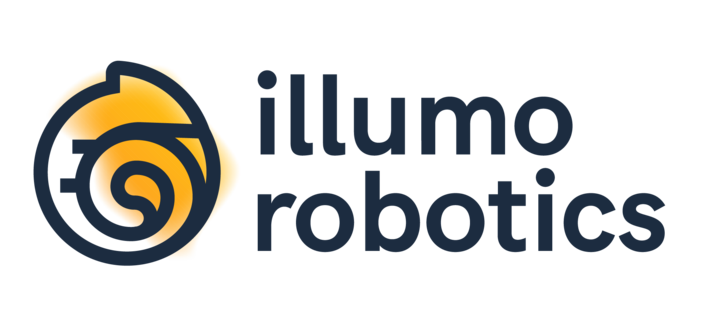 Experts logiciel pour le développement de robots cognitives
illumo robotics transform your arm robots in situation awareness manipulators. Your robots will be able to understand the environment and interact with it. Our expertise in robotics and the use of state of the art frameworks ensures a cutting-edge solution to your needs.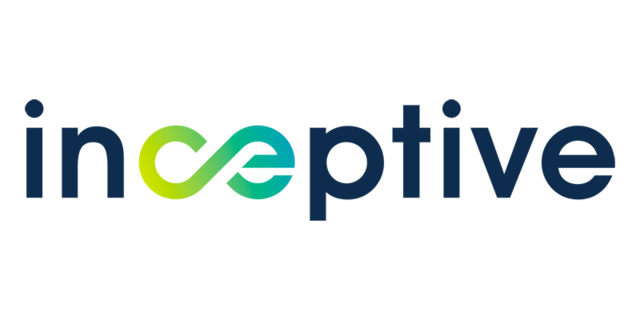 Inceptive
Inceptive develops solutions that aim to democratize artificial intelligence. Inceptive offers its expertise in Machine Learning to organizations that wish to use artificial intelligence to respond, in particular, to problems of classification, prediction, and automation of complex tasks
INNOPTICS
Packaging of optoelectronic components and subsystems (lasers, photodiodes). Design, prototyping and manufacturing. Development of high coherence tunable laser sources for scientific instrumentation and multigas analysis (gas, hydrcarbon...) High power laser sources for plastic welding.