3D Digitization and Industrial Reverse Engineering : Secure & Accelerate your strategical projects !
We're specialized in 3D digitization and reverse engineering for complex environments : from components to full industrial plants. We deliver 3D-CAD models to securize and accelerate strategical engineering projects.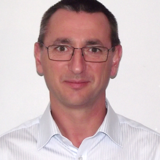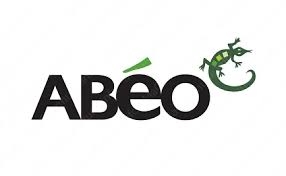 ABEO est un acteur mondial majeur dans le domaine des équipements sportifs et de loisirs.
ABEO is one of the world's leading players in the sports and leisure equipment sector.
ACTINOVA SAS
Expert en fabrication et fonctioNnalisation de Quantum Dots non toxiques
We are a young company dedicated to the synthesis of different functions on our Quantum Dot based on green chemistry, without heavy metal or earth rare for optical and photonic application.To feed our investment we are selling ACTIKLEEN a permanent hyperhydrophobic and innovative product .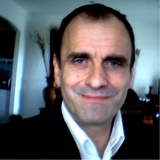 Frédéric CRONAUER
President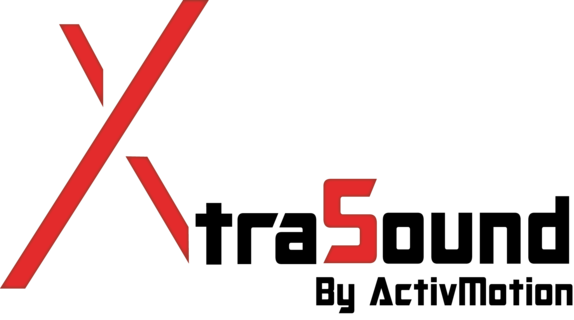 ActivMotion
Make digital more accessible to forget it! XtraSound is an extra auricular wireless earphone offering a new sound experience. XtraSound makes it possible to stay connected with both the phone and the environment, while keeping a natural sound and high audio quality. It is now seen as a jewel.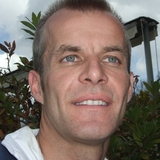 Benoit VAN LANDEGHEM
Co-Founder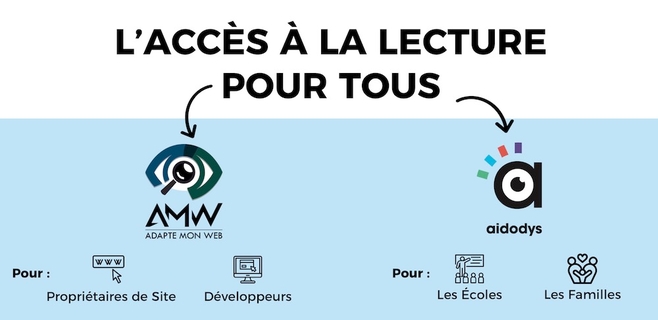 AIDODYS
At Aidodys we want to help more than 20% of the population who can't read without troubles. People with dyslexia or visual impairment for instance. Thanks to modern technologies, we achieve this by creating inclusive solutions so these people can access any kind of text throughout the day.

Solutions IOT sécurisés
Wireless solution designer. 1 - Bluetooth protocol stack editor, worldwide leader, including BLE 5 Host, Link Layer and Mesh. 2 - Medical devices designer, enabling secure wireless connection. 3 - Mobility solutions designer for transport, access control, asset and person tracking, localization.

ALSIMA: Catalyseur Technologique
Alsima is the union of a team out of the ordinary, believing in innovation, who decided to boost the technological rise of industries. As a French expert in FDM additive manufacturing, Alsima offers three services: R&D, advanced training and sales of customized equipment.
Johann MAZELIER
Development Manager

ALTAIR ENGINEERING FRANCE
Altair is a global technology company that provides software and cloud solutions in the areas of product development, (HPC) and data intelligence. Altair enables organizations across broad industry segments to compete more effectively in a connected world while creating a a more sustainable future.
Aline VO VAN
Business Engineer
Aptasic SA
Test House with extended supply chain and services Aptasic as offers turnkey solutions to efficiently handle the ASIC supply chain. We supply wafers from world wide state of the art foundries. We probe the wafers and handle the back-end processes up to the delivery of good packaged ICs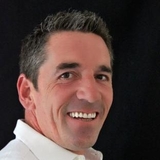 Frederic MAURON
Sales Director

Aquitaine Science Transfert (SATT Aquitaine)
Aquitaine Science Transfert is a French Technology Transfer Office dedicated to the economic valuation of patents based on public research technologies. We license disruptive and incremental innovations or help create technological startups. We are highly specialized and investing in projects in Aeronautics, Space, Defense and IT. Our portfolio encompasses a wide range of technologies from Laser and Photonics to Augmented Reality.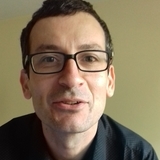 Jacky CHARTIER
R&D Director
Arc en Ciel Serigraphie
Industrial Screen Printing: Man Machine Interface Manufacturer. Joint Cutting. Sensors realized by serigraphy. Plastronics: Functionalization of plastic surface by printing of electronic circuit on film, then thermoforming and injection
Christian DREESEN
Sales Manager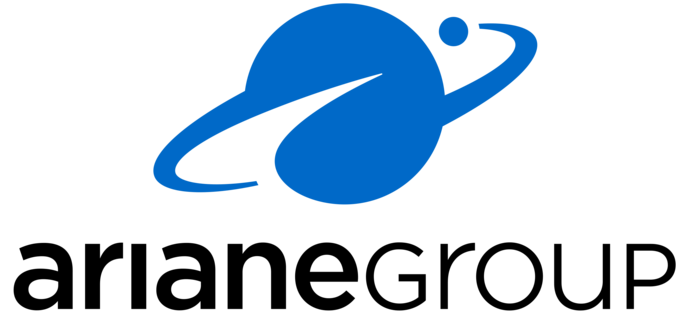 ARIANE GROUP
Ariane Group, leader space transportation
Project Director

ASYGN
Asygn offers IC and PCB electronic solutions for high performance / low power sensor conditioning and wireless / batteryless data transmission. Asygn's offer includes design services and its own product portfolio.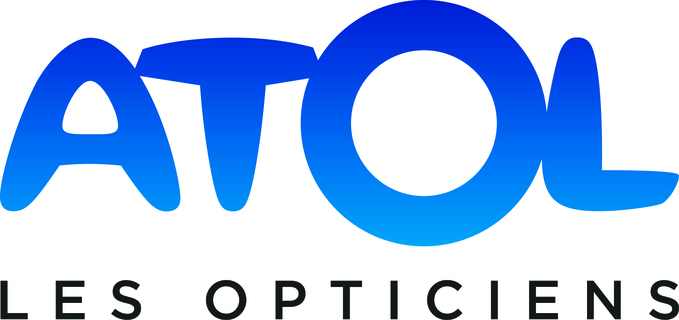 ATOL, les opticiens
Retail
Head of R&D Project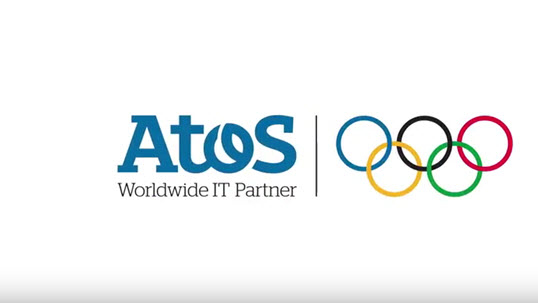 ATOS
We are an international leader in digital transformation with a turnover of nearly 13 billion euros and more than 100,000 employees in 73 countries. The Group is the global IT partner for the Olympic and Paralympic Games.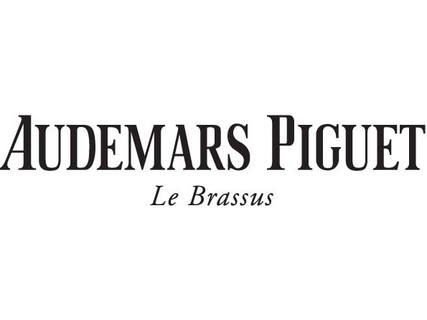 Audemars Piguet
REsponsable recherche
Application Manager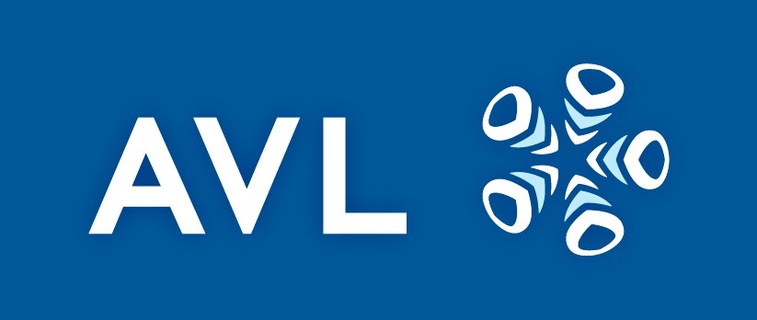 R&D, testing and simulation solutions for mobility
AVL List is the world's largest independent company for development, simulation and testing technology of powertrains (hybrid, combustion engines, transmission, electric drive, batteries and software) for passenger cars, trucks and large engines. Scope: development, instrumentation, simulation.
Sales Manager
AVNIR ENERGY
Mechanical engineering for the energy sector. Technical assistance, studies, simulations, tests, seismic monitoring systems, ground vibration. Advanced monitoring systems. Wireless and radio frequency communication device.
Jacques CHARVIN
President

BAG-ERA
BAG-ERA is an IT company specialising in operational safety and security. Experts in industrial and embedded computing we deploy an IoT platform to simplify and secure the management of all types of infrastructure (Factory, Buildings, Airport, etc.).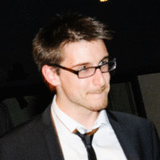 Thibault CATTELANI
Associate Director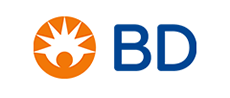 BD (Becton Dickinson)
Innovation and Product Development in MedTech.
R&D Director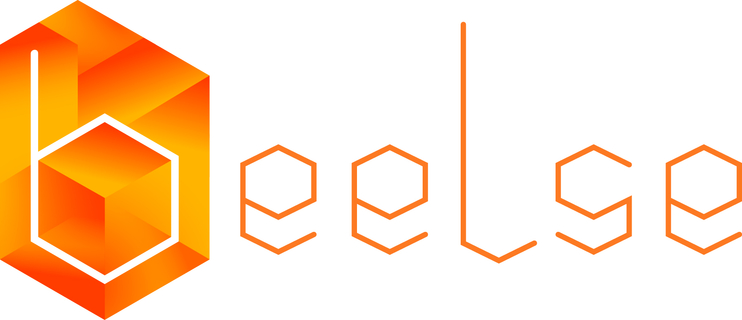 BEELSE
Beelse provides to all industries the ability to use the additive manufacturing technologies as a tool for production and bring them to the new age of the Cloud Manufacturing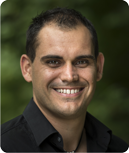 Yannick MARION
CEO / Chief Executive Officer

BioMérieux
Vitro-Diagnostics
Open Innovation Manager

Boehringer Ingelheim
Innovative medicines for people and animals have for more than 130 years been what the research-driven pharmaceutical company Boehringer Ingelheim stands for. Boehringer Ingelheim is one of the pharmaceutical industry's top 20 companies, and second largest animal health business in the world
Industrial Director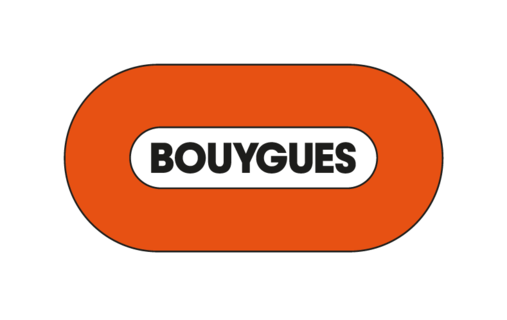 BOUYGUES
.
Innovation Manager

Böllhoff
Groupe international familial expert en techniques d'assemblage et de montage – Partenaire stratégique de l'industrie innovante.
R&D Engineer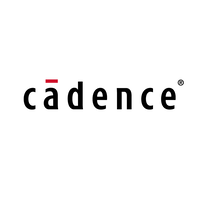 Cadence Design Systems
Electronic Design Automation software, IP, Verification Hardware Systems & Services
Cusomer Support Manager

Cadence Design Systems
Electronic Design Automation
Technical Sales Engineer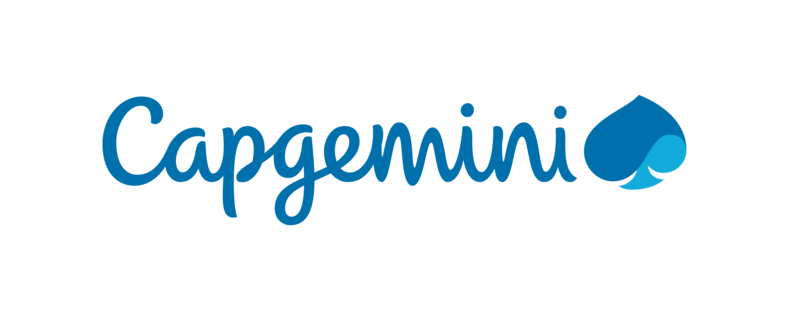 CAPGEMINI
Digital Services Company. Jean-Christophe DENIS Engagement & Innovation Director Cloud Infrastructure Services Projects & Consulting CAPGEMINI Outsourcing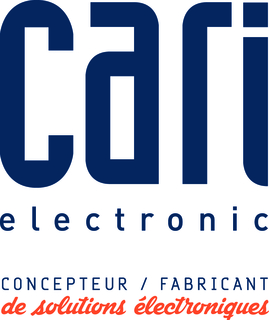 Cari-Electronic
As designer / manufacturer of electronic systems, CARI Electronic covers a various range of benefits: from the design study to the manufacturing of small series of PCBA, wire harnesses and embedded electronic subassemblies.
Sylvain ROLLET
CEO / Chief Executive Officer

Cartesiam: Artificial Intelligence at the Edge
Cartesiam is an ISV specialized in Embedded Artificial Intelligence (EDGE). Our machine learning solution, NanoEdge AI, analyzes the data as close as possible to where data are created, ie at the heart of the microcontroller.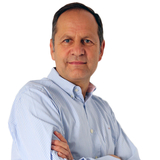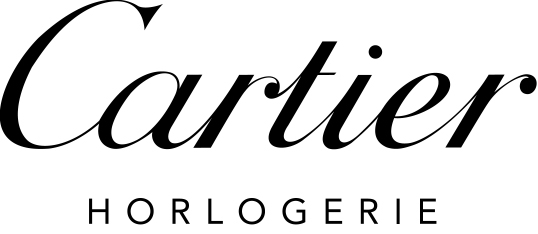 Cartier Horlogerie
Technical and technological innovation for new watches. Design, development and production; mostly limited series. We develop and look for solutions to be adapted to Watchmaking constrains. This to serve new esthetics.
R&D Manager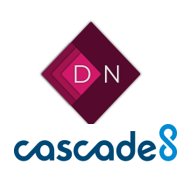 Cascade8 / Dappsnation : développement d'applications blockchain
DAPPSNATION is an IT services company developing blockchain applications. Dappsnation also trains your developers to the blockchain technology. Cascade8 is a successful implementation of the Dappsnation services , through the recruitment and training of the Cascade8 internal blockchain team.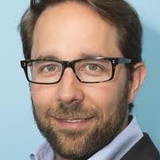 Frederic FIORE
Co-Founder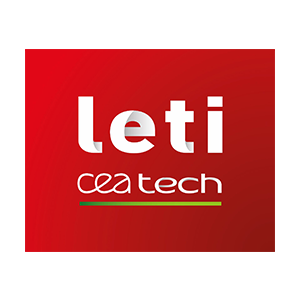 CEA LETI - Optique Photonique / Laboratoire d'imagerie thermique et térahertz
Development of: - Visible, infrared, terahertz, X and Gamma imagers - optical sensor for gas and particule sensing - micro-diplay - lighting - silicon photonics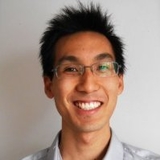 CEDRAT TECHNOLOGIES
Cedrat Technologies SA (is a high tech SME involving 50 peoples based in the French Innovation Valley, close to Grenoble, specialized in compact dynamic and precise mechatronic solutions. CTEC designs, manufactures and tests components, systems and their associated electronics.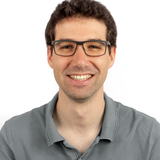 Boris LALUC
Technical Sales Engineer

Cisco Systems France
Cisco is the worldwide leader in IT and networking. We help companies of all sizes transform how people connect, communicate, and collaborate
Innovation Manager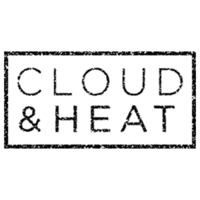 Cloud&Heat Technologies GmbH
plan, build and operate sustainable data centers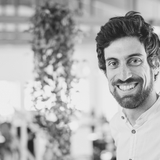 Jaime COMELLA
Technical Sales Manager
CNRS / POLE EMPLOI
accompagnement des contractuels organisation d'événements,forum docteurs
Project Manager

Codeffekt: l'intelligence numérique
Codeffekt is a technology company that develops innovative and nomadic business software solutions in SaaS mode. Our innovative solution called Espace brings digital intelligence to your business processes and simplify data creation and sharing.
Fabien PÉLISSON
Co-Founder
COMMERCY ROBOTIQUE
Constructeur de solutions de soudage robotisé
Division Director

COMSOL France
COMSOL is a simulation software publisher for design and research in companies, research laboratories and universities. COMSOL Multiphysics® is an integrated software environment for creating physics-based models and simulation applications.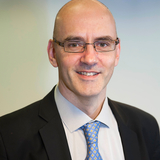 Eric FAVRE
General Manager

Plasma-Based Etch and Deposition solutions for semiconductor and microelectronics industries
Microelectronics equipment manufacturer
Thierry LAZERAND
General Manager

Crédit Agricole/CATS
The Crédit Agricole Group is a pioneer in banking innovation and a model of proximity serving its 52 million customers in 52 countries. Since 1885, he has been carrying a powerful spirit of solidarity linked to his mutual identity.
IT Project Manager

CyberSecura : cybersecurity studies for innovative connected products and infrastructures
Studies and software in cybersecurity. Designing the security of your digital products and infrastructure. R&D or production systems. Our experts at your side on part-time, or in project mode, to reach a genuine security roadmap, valorized by your commercial prospects. Independance. Pragmatism.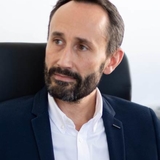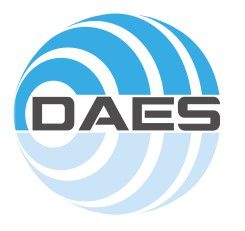 DAES SA
DAES is an engineering company specialized in multiphysics simulations. We support companies and research centers aiming to develop high-end initiatives. We add value to complex projects and support innovation.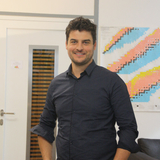 Cyril KHAROUA
General Manager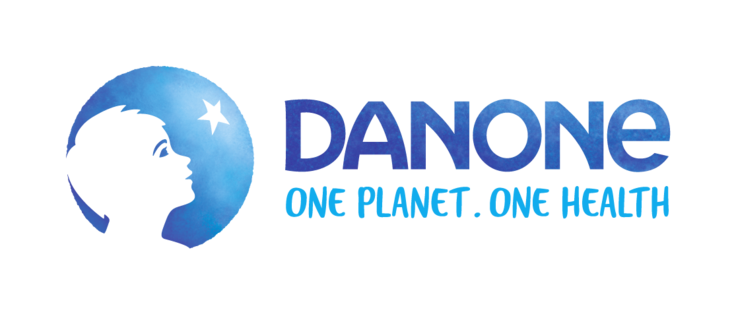 DANONE
RESEARCH CENTER
Head of R&D Project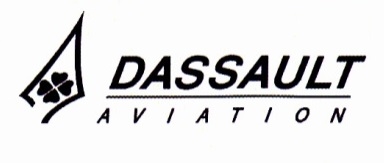 DASSAULT AVIATION
Systems Divison Research and Innovation activities manager
R&D Manager

DECATHLON
Design and sale of sports products.
Division Director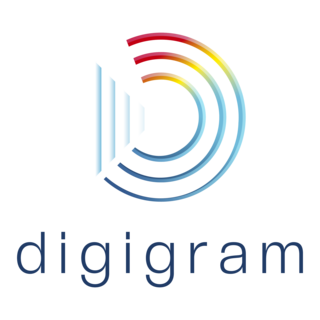 DIGIGRAM
Solutions de transport de l'Audio en temps réel, en haute qualité. Broadcast Radio/TV, Intercom, Sécurité-Défense, Communication, Information voyageurs et Divertissement sont les principales applications de nos produits.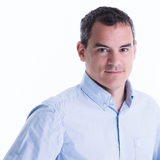 Xavier ALLANIC
Commercial Director